Piotnet image comparison feature that visually compares a pair of images by customizing Horizontal or Vertical Orientation. You'll be able to picture the motivational outcomes of your work.
Demonstration of Image Comparison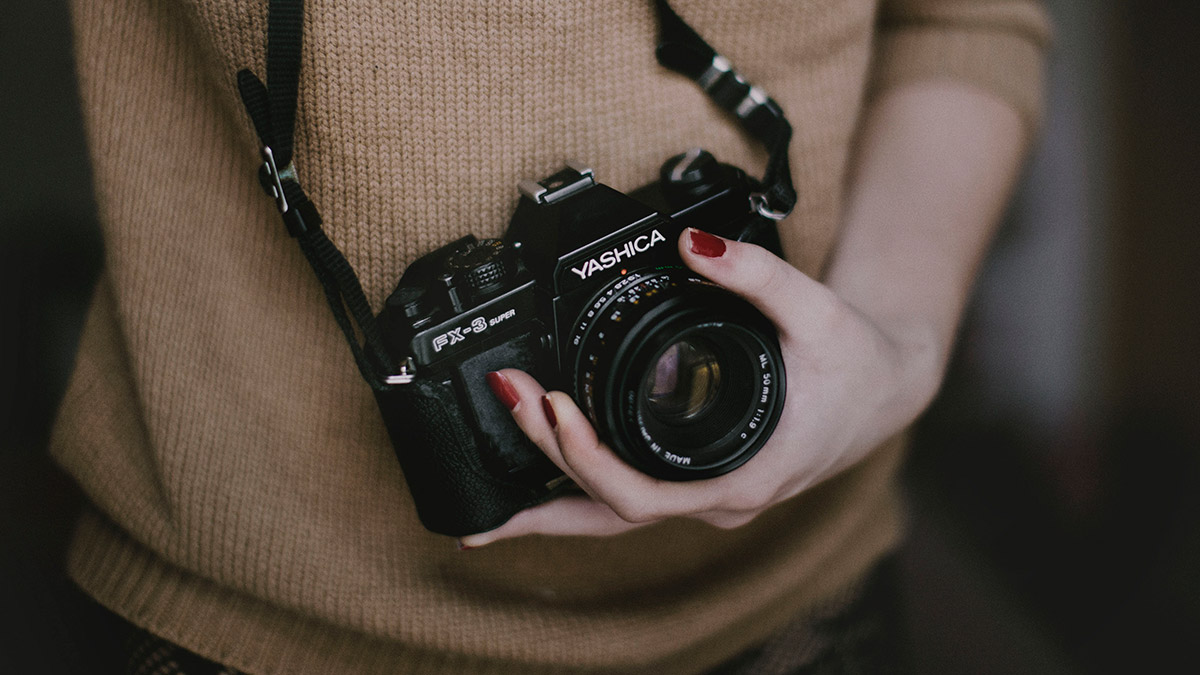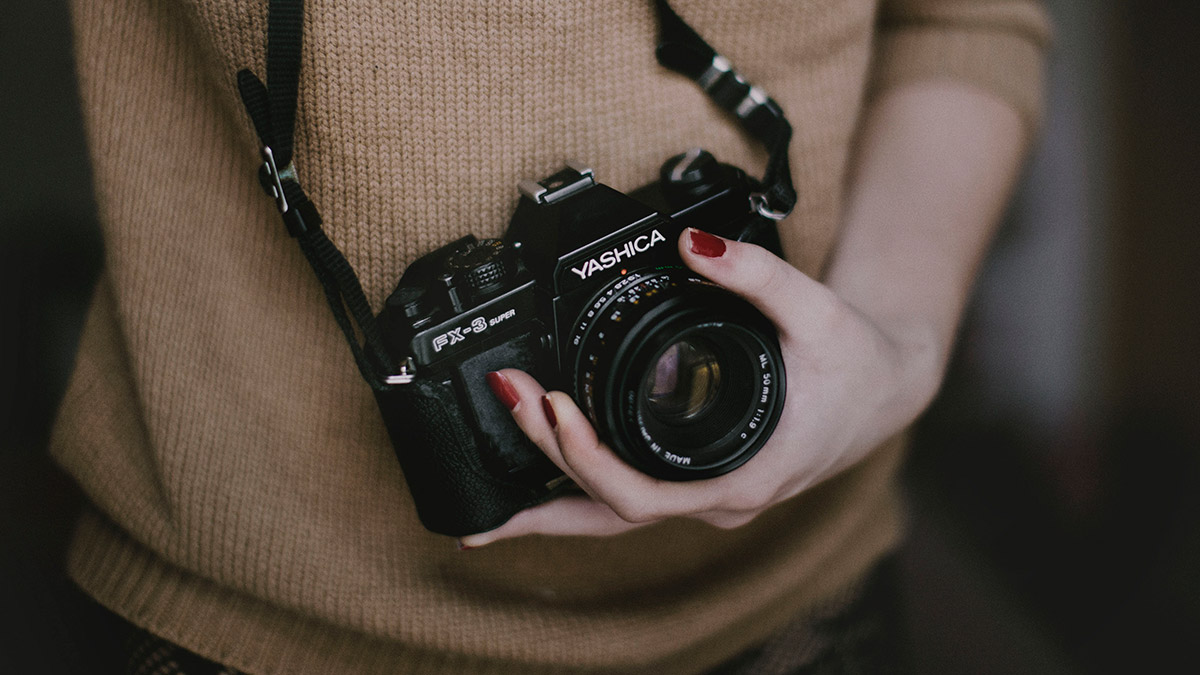 Detailed Tutorials to compare images
Step 1: Add Element
In the Bricks Panel, find the Piotnet Image Comparison, pick this element to Editor area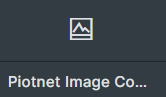 Step 2: Upload Images
Click on that element > Content Tab > Images > Upload both "Before Image" and "After Image"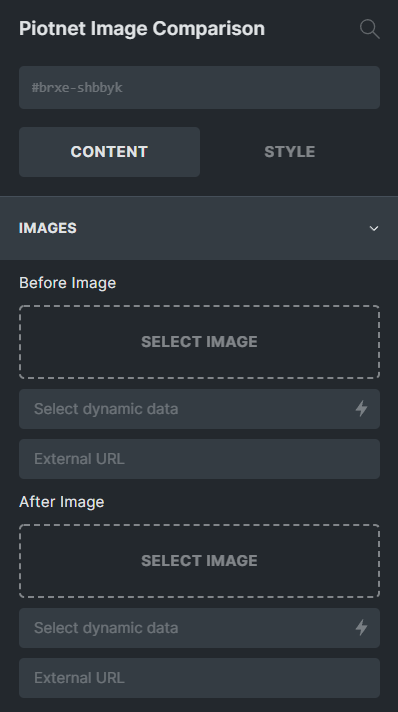 Click on Options > customize the options:
Offset Percent: displayed percent of the images when the page loads (%)
Orientation: there are two types, Horizontal and Vertical
Before Label: fill out the content Label of Before Image
After Label: fill out the content Label of After Image
Overlay
Move with handle only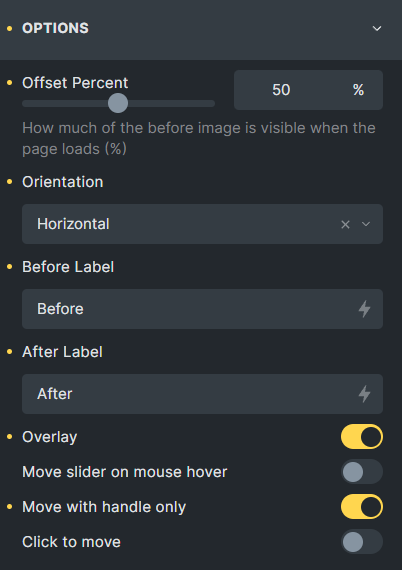 Step 3: Customize Styles
You can customize the Bricks Style Tabs for Layout, Typography, Background, Border/Box Shadow, Gradient/Overlay, Transform, CSS and Attributes.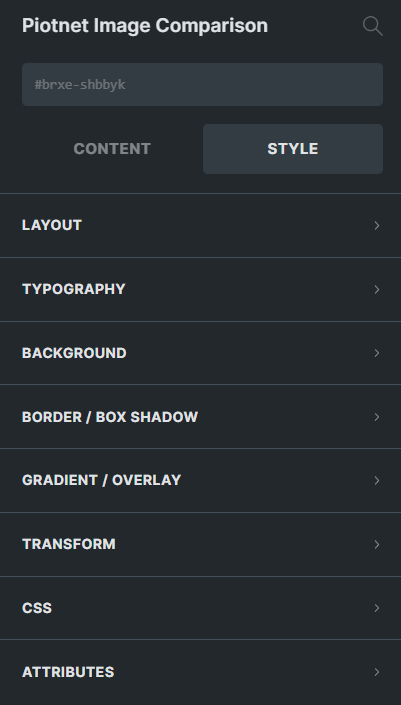 Related Features
Recommendation:
To diversify query or apply filters, you can refer to Piotnet Grid. It possibly fulfills your advanced Grid Layout or combine Facets to filter Bricks Query Loop.