A Bricks Element made by Element Creator (Widget Creator)
In this article, we will introduce another Bricks Element made by Element Creator, Marquee Logo Wall, a responsive infinite scrolling wall of logos. This element supports both horizontal and vertical marquees.
Demonstration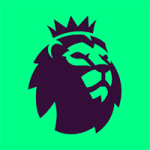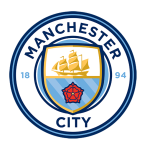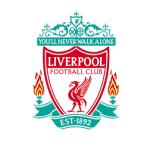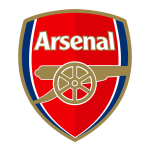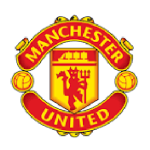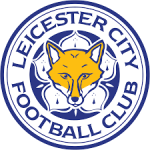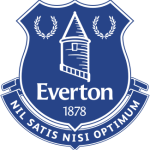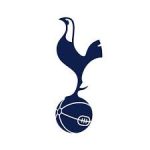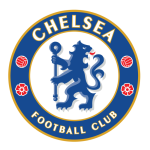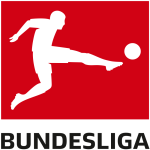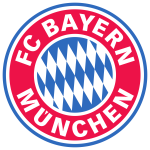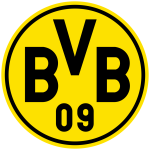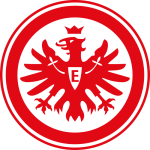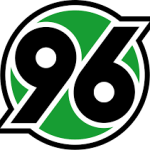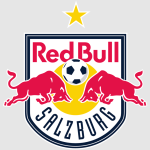 Detailed Tutorials
Trigger Bricks Element
This Bricks Element was contributed by Ryan Mulligan using Element Creator, you can customize his element by adjusting HTML, CSS, or JS code in Piotnet Dashboard.
Firstly, you need to import this element to trigger it.
Access Piotnet Bricks Dashboard > Add Element Creator > hover to Marquee Logo Wall > Use Element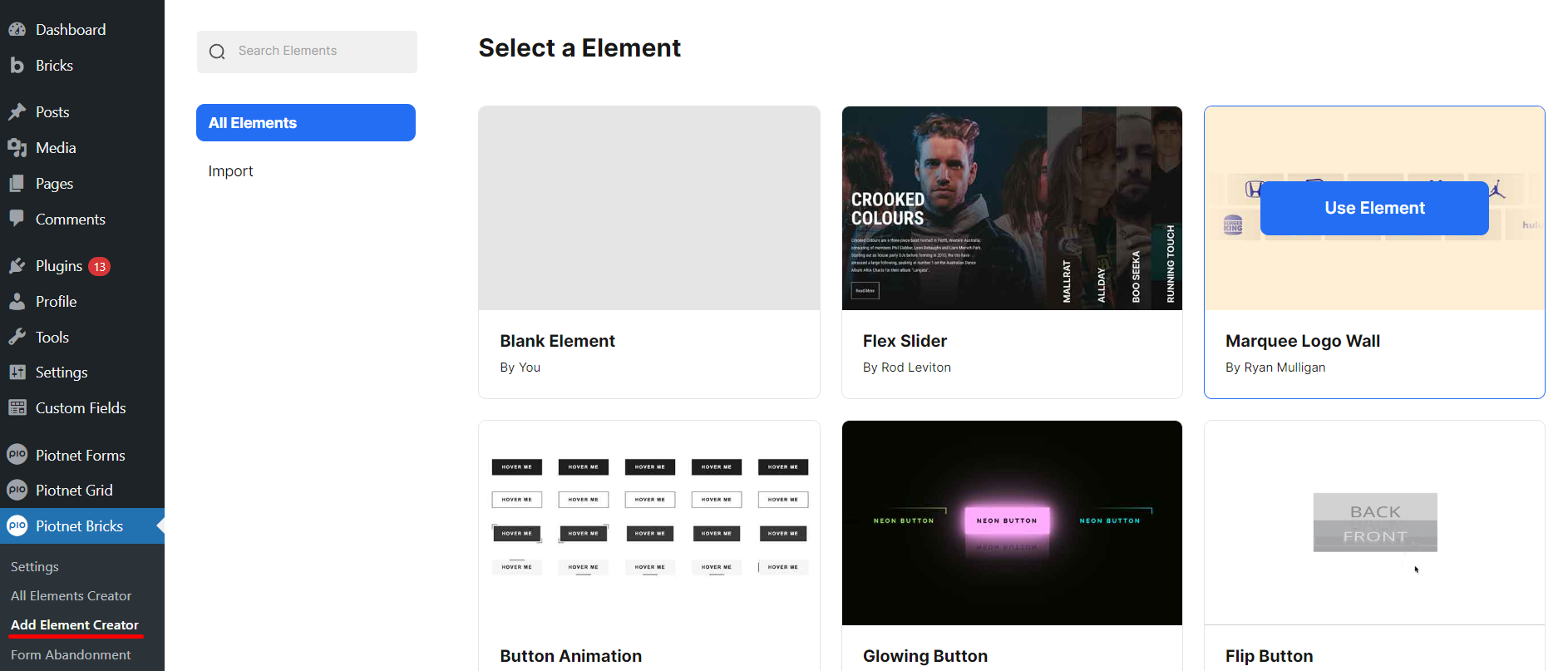 Afterward, it directs to Marquee Logo Wall Editor > Save it.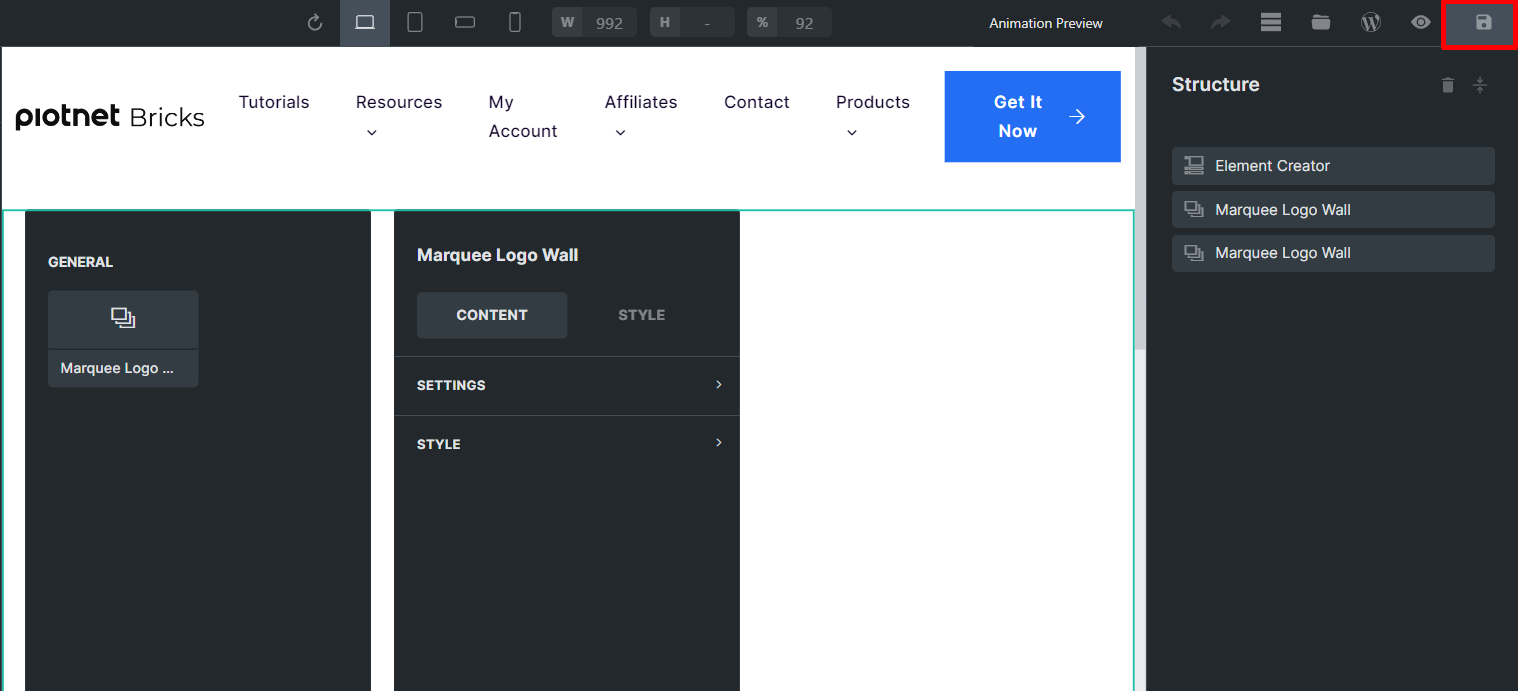 This element will be stored in "All Elements Creator"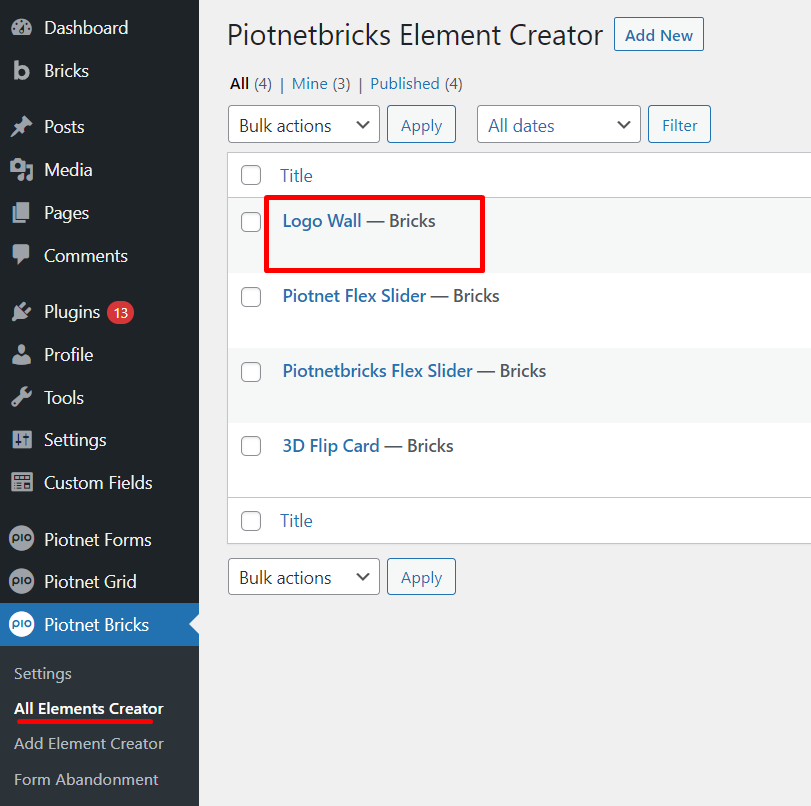 Configure Controls
In your Bricks Editor, search and choose the "Marquee Logo Wall" element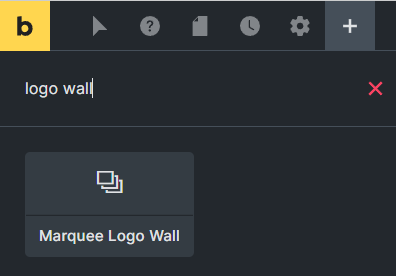 There are two main controls in the Content Tab:
Settings: Place to add your images and adjust relevant parameters
Style: You can customize the Images' style here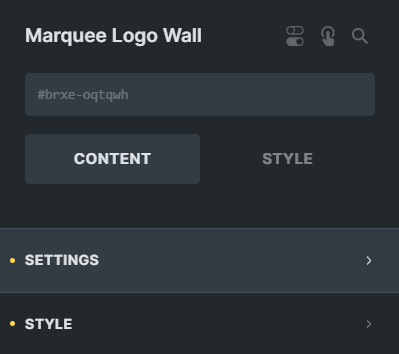 Settings
Click on "Add Item" and upload your Image, 
You are able to adjust the "Duration" and "Reverse Direction" as well.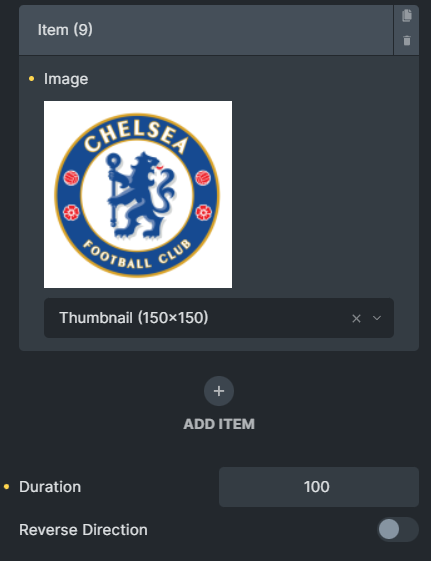 Style Controls
Configure for Image Padding, Image Background Color, and the Spacing between images.