The Best Addons for Bricks Builder

Build WordPress websites easily with a variety of advanced addons features for your Bricks Builder. Especially in creating your own Bricks Elements.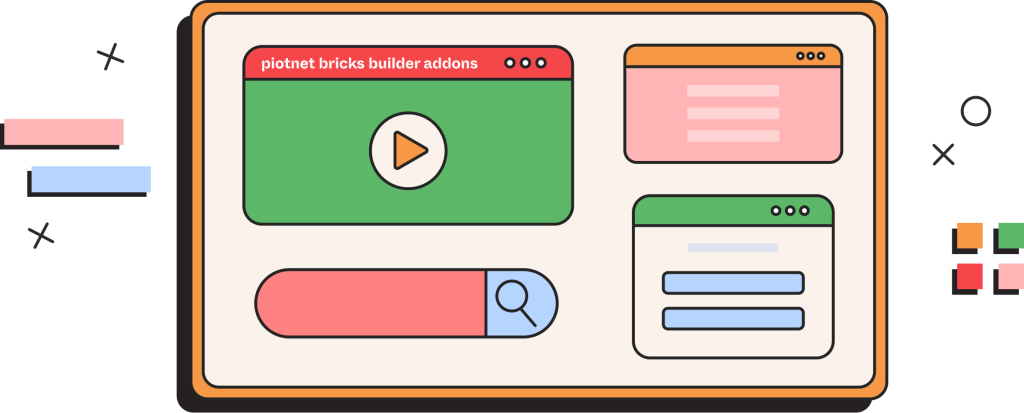 Powerful Features of Piotnet Bricks Addons Plugin
All of elements has been carefully designed with an emphasis on user experience, innovation, and flexibility. Many Features will be released soon.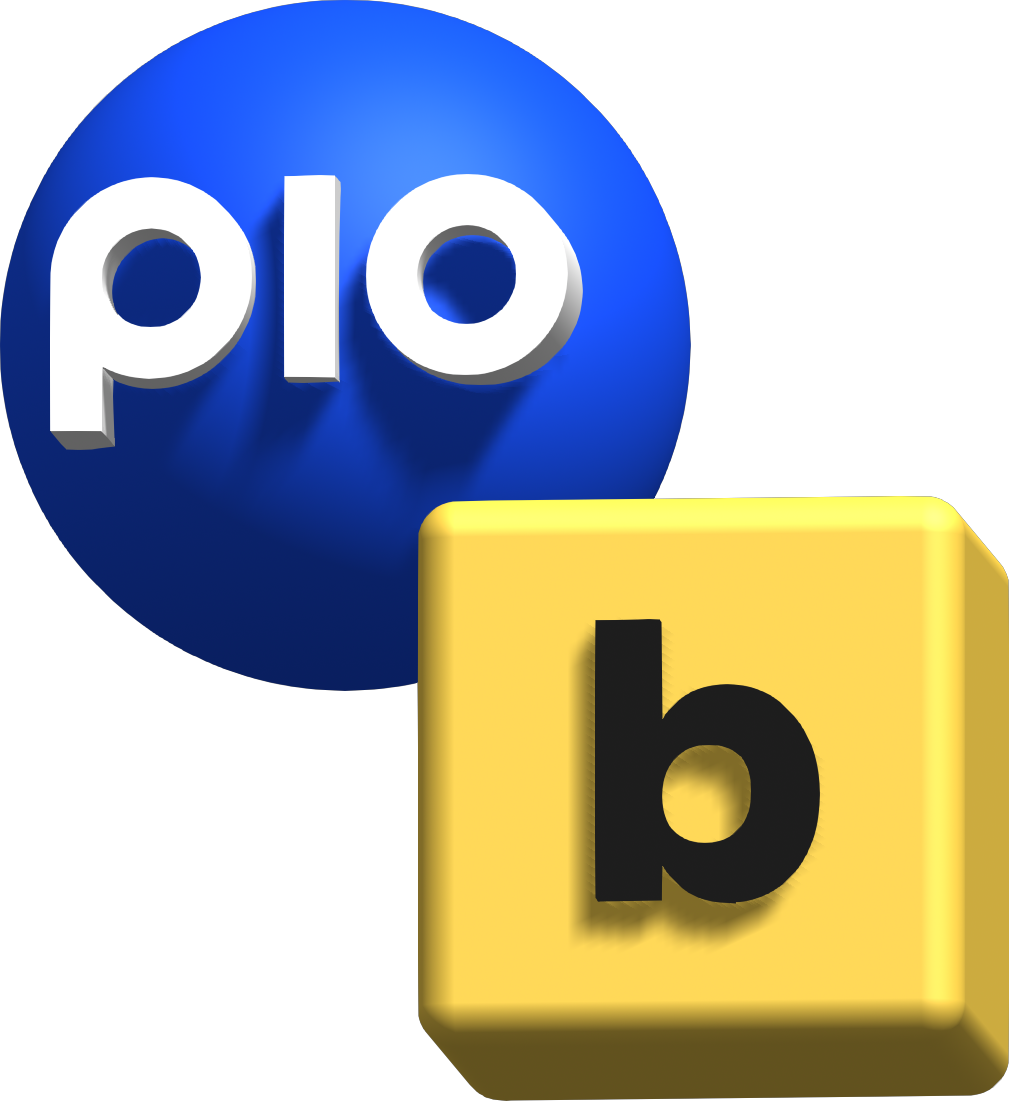 Bricks Builder vs Piotnet Frequently Asked Questions
Since our founding in 2018, our Piotnet Team has grown from a modest Vietnamese startup to a well-known WordPress plugin development company.

PAFE – Piotnet Addons for Elementor is the firstborn child of the team. Besides, Piotnet Forms and Piotnet Grid got significant achievements in the Form & Grid Builder Market.

Piotnet Bricks is the most recent project from us, an advanced addons plugin for Bricks Page Builder

As of June 2022, Piotnet was available in over 50 languages with over 200,000 active installations worldwide.

What is Piotnet Bricks plugin?

Powerful add-ons plugin for Bricks Builder helps users to build complicated functions and forms intuitively, and professionally without having to write code.

Absolutely, Piotnet Bricks plugin is beginner-friendly.

You can easily customize the layout, and apply multiple add-on elements and advanced features in Bricks Builder.

Is it compatible Bricks Piotnet with other plugins?

The majority of plugins that are well constructed according to WordPress guidelines work fine with Piotnet Bricks.

Additionally, there will inevitably be a conflict between Plugin systems. To make the product compatible with other builders, we have been improving it. If there is a conflict between your plugins and ours, kindly submit a ticket to us.

Any discount for existing Piotnet users?

Sure, we offer a 20% discount on the new purchase for any existing Piotnet users.

You just need to fill out the License Email Address in the Discount box on Checkout Page.

What payment method do you accept?

We accept payment securely via PayPal and FastSpring.
"I accidentally knew this Bricks addons plugin through a post on Bricks Builder Community FB Group and asked myself: what the heck Piotnet Element Creator was? I spent some days simulating their video tutorials and have made 3 Bricks Elements until now. Honestly, it's quite challenging when assembling all the components with proper rules. But no cross, no crown, I can apply them on my customer's websites smoothly. I really like this incredible element, it helps me save a lot of time"
"This Bricks addons plugin is awesome and easy to use! Their support team behind the scenes responds very quickly to the needs of the customers. This purchase is one of the best I've made this year!"
"I mainly use Conditional Visibility combining Bricks elements, it works great to show/hide elements. Get favorable lifetime plan price, I am satisfied with outstanding results."